World Gone By Cover Reveal!
Cover reveal!
Dennis returns to the epic story of Joe Coughlin as told in THE GIVEN DAY and LIVE BY NIGHT with: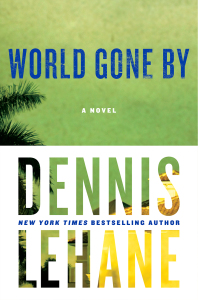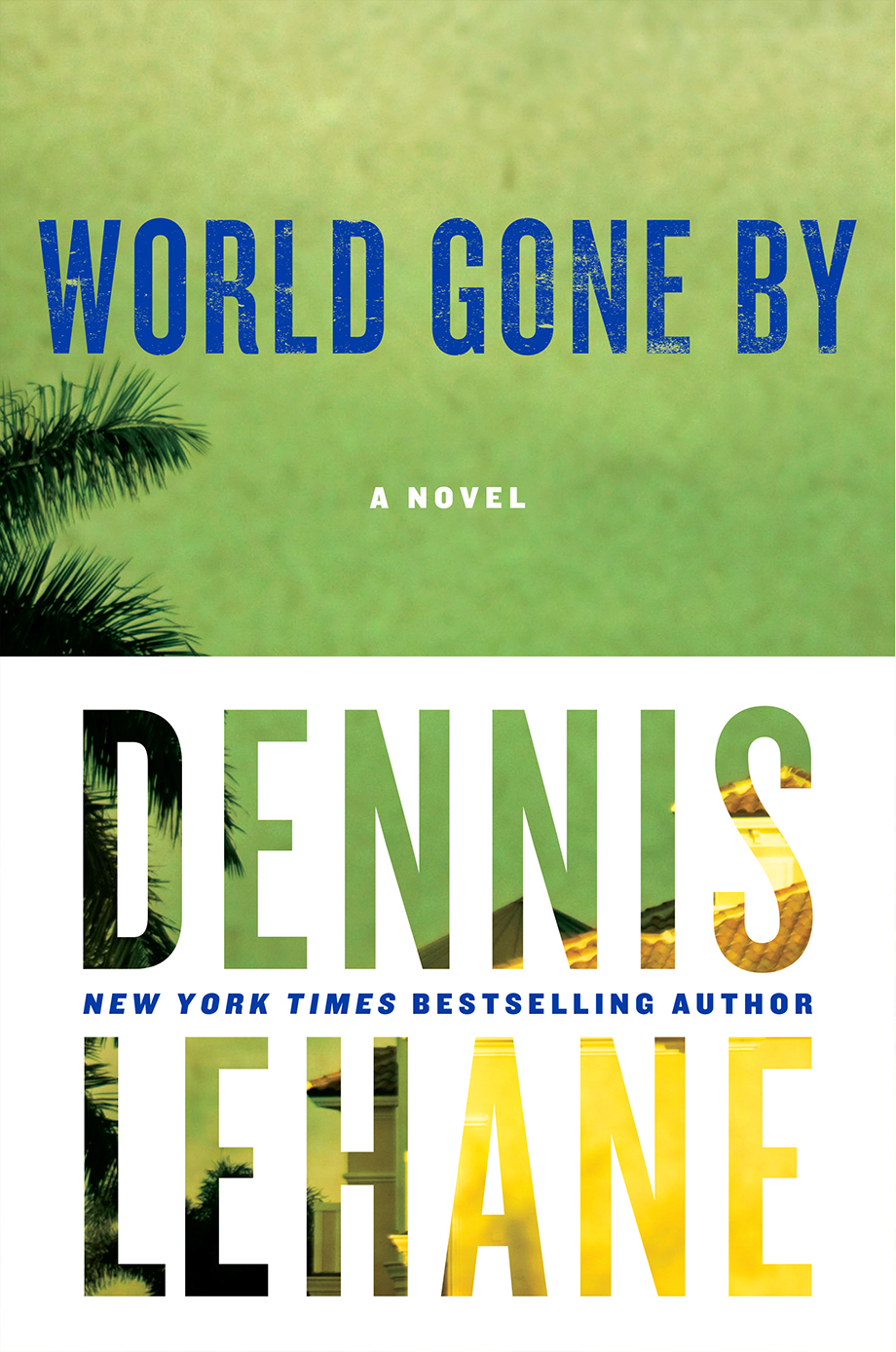 WORLD GONE BY is available everywhere March 10, 2015.
Read more and reserve your copy here.
Stay tuned for excerpts and early copy giveaways to come!